Appeal from Azerbaijani refugee journalists to world journalists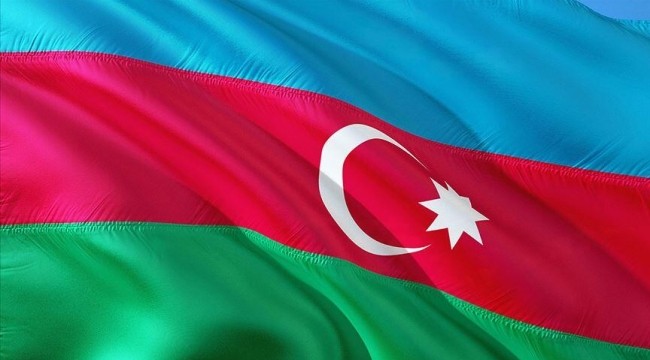 Dear colleagues!
As your colleagues, we appeal to you, relying on your professionalism and objectivity. In our contemporary world, journalists are the only professionals to be trusted. There is no trust in any other international organization, any superpower. We see this in our personal experiences.
Since the 1990s, with the support of hateful forces, Armenia has seized 20 percent of Azerbaijan's lands including, Khankendi, Agdara, Shusha, Khojaly, Lachin, Agdam, Kalbajar, Fizuli, Jabrayil, Gubadli, Zangilan, Khojavend, and many settlements in Gazakh and Nakhchivan. As a result, innocent people were killed, taken hostage, and expelled from their homes.
Armenia committed genocide against civilians in Khojaly on the night of February 25-16, 1993, in front of the world. All these are undeniable facts. The occupation continues today. Can you imagine that even while the whole world is fighting the coronavirus, the Armenian troops are abusing it and killing our civilians? Armenia has historical land claims against Azerbaijan, but it is necessary to ask, was an Armenian journalist born in the occupied territories before the occupation? Of course not. Because those territories belong to Azerbaijan, Azerbaijanis lived in those places. However, there are more than 300 Azerbaijani journalists born in those regions.
Dear consultants!
We, the journalists, have a high burden in establishing peace. Every journalist who is loyal to his profession is on the side of truth.
We request you to put your hand on your heart, look at Azerbaijan, each of you take the time to prepare a single material on the problems you and your colleagues face.
Convey to your people, and government officials that Armenia is an occupier, it seized Azerbaijani lands and killing civilians.
Each of you must arrange an article about the problems of your colleagues.
Help us convey to the world our right to return to our homeland.
After all, you are a reporter. You are on the side of the truth; you are for the restoration of justice. Please help us to restore our violated rights.
Let journalism win.
Let the justice protected by journalists be established.
Let more than 300 colleagues return home!
May we also visit the graves of our ancestors.
No matter where you live in the world, Stand beside us!