Confess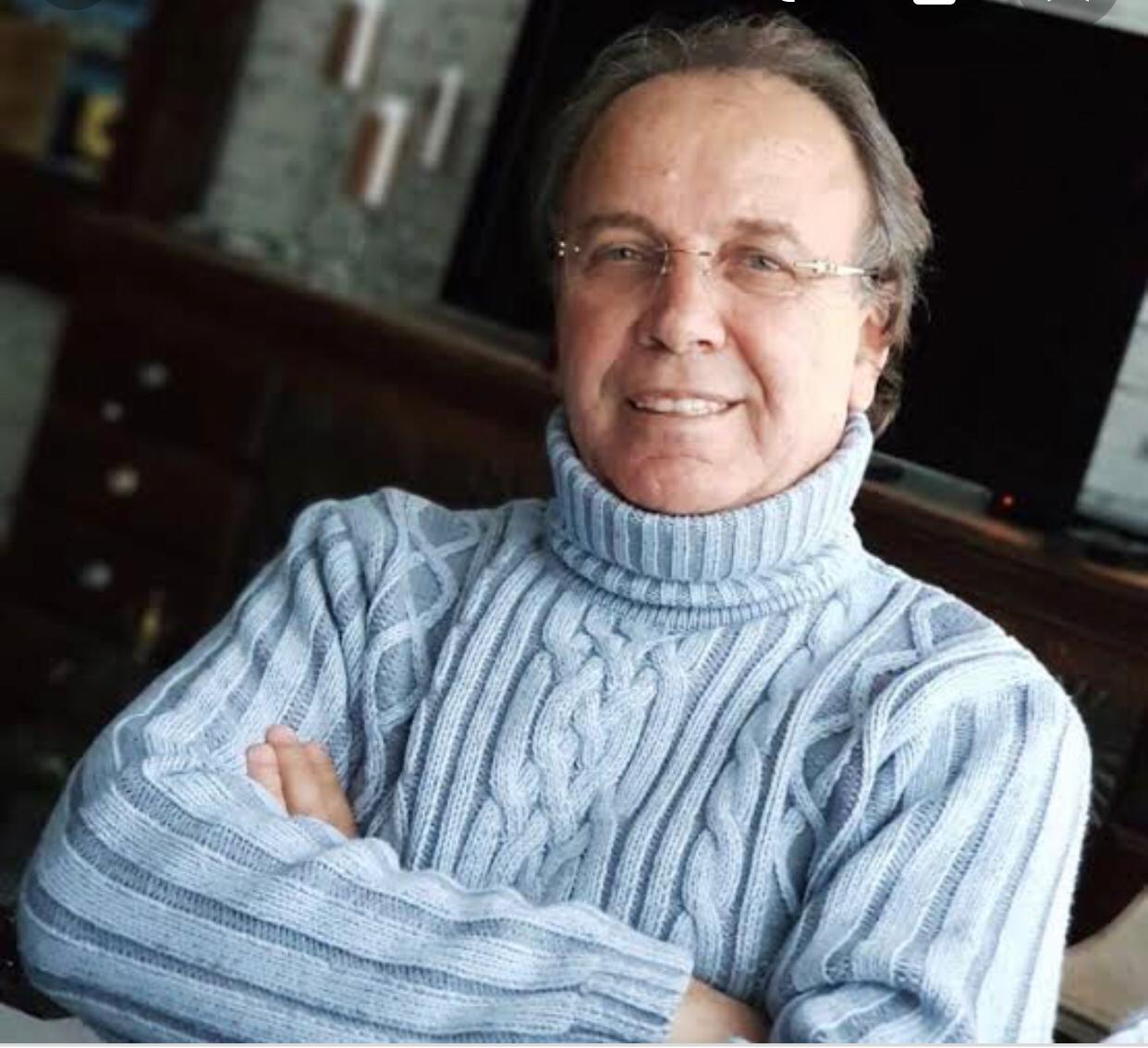 Nufel Yavuz – GJC Netherlands Representative
If so, let's say our word "earring" from the beginning this time, referring to the agenda of Turkey and the world: as soon as you understand that you are wrong, a new life begins for you. (Chinese Proverb)
They're a little older than us who hold a pen, because they've already forgotten the pen and paper, they'll hug their personal computers, their laptops, they'll start writing about the Christmas they used to have. His unchanging aspirations, with the most beautiful examples(!) they will decorate, write their memories in a long and detailed way, "play the keyboard". (New version of the phrase writing carelessly)
For example, Christmas programs listened to on transistor radios, bingo games played between spouses and friends, chestnuts cooked on stoves, popcorn exploded, which has become a tradition because it is Christmas, but it is definitely "if it comes out-what if it comes out!"the excitement of National Lottery tickets bought without expectation, et cetera.
I don't miss old Christmas!
Am I going to miss the days when our eyes were glued to the glass of a black-and-white TV like a fortune teller, because Nesrin Topkapı will throw two bellies? (Our Belly Art(?), which at the time was not considered aesthetic; it was underestimated by words such as belly-tossing, twisting, shaking, shaking.) There's more, I don't know what time of night Zeki Moray concert I'm waiting for Christmas will I miss? peh!
I am one of those who did the job of polishing and polishing words such as health, success, happiness, peace, and writing and sending them to our friends, loved ones on cards that we carefully selected, after learning to read and write for exactly thirty-five years.
I'll never forget that because of licking scales, our bodies don't feel the need for sweet food, and from the second half of December, no one looked at the face of jam on the breakfast tables. But the decline in jam sales would never be reflected in our economy as a recession. Because the sale of stamps and New Year's cards closed this gap, although not as much money from the IMF, it was enough for our stock market to move and foreign exchange prices to remain stable…
And I'm not going to make a wish for the new year for anyone this year.
I see, I witness that if health is unhealthy, if peace is restless, if success is unsuccessful; if wars are not interrupted, if peace is desired, we have to take our heads between our hands and think for five minutes…
So, in these fancy words written and sung, either no one is sincere or can-I sincerely wish to date. Is there any other explanation that millions, billions of wishes, wishes come true every year? Who knows, maybe in later years I will write articles that even break these days, if Allah gives life, who knows. If you absolutely want to start the New Year with something, and if you are really sincere in this request, I repeat my call: let's start 2021 by admitting a mistake, a flaw, without saying big or small; are you in? We'll see what happens.
I confess:
Yes, 2021, yes, new year, I don't feel like saying "Welcome."It's not that I'm tired of living, that I'm not hospitable. Because I know that you can't afford to stop the flowing tears, silence the war cries, feed the hungry people, hope for the oppressed, the sick, the sufferer, the worker, the pensioner, the poor; to be a shield for Injustice. Don't be fooled by the glow of the fireworks that were detonated in his honor in the first minutes of his arrival. At first light in the morning, we humans will pick up where we left off. I'll bet anyone who claims otherwise; if I'm wrong, I'm ready to apologize to you in 365 days. Sorry for now, 2021…
I admit: I miss my childhood New Year's Eve like crazy, and I get teary-eyed when I remember…