Europe was silent to death in Armenia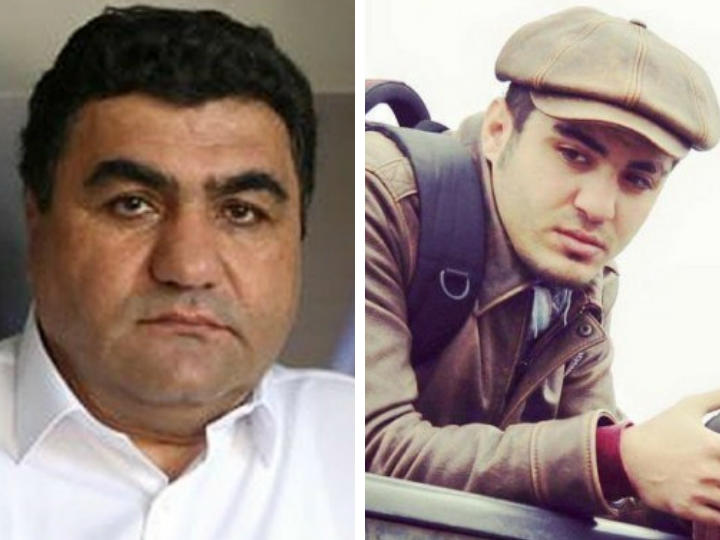 Eyvazlı said "Yeqiazaryan has died as a political prisoner" and "After the death of the political prisoner, his son VazgenYeqiqaryan wrote an open letter to a group of Deputies of Armenia's Prime Minister and Parliament and, by holding them accountable for the death of his father, said 'remember, the executives are not responsible, but they are on your position, your chair."
Yeqiazaryan, pointing to the double standard attitude of Europe in relation to the death, noted: "All this gives importance to expressing the Armenian will and to remind the world's double standards again. Interestingly, have the countries of the world and the European Parliament, which adopts prejudiced statements and decisions about Azerbaijan, ever made such an analysis;
1. If the Armenians' approach is that way in their own case, how we can mention about humanistic approach to DilgemAskerov and ŞahbazGuliyeve, the captives in the hands of the Armenians;
2. Why are the international organizations that adopts the decision about the Republic of Azerbaijan on the basis of wrong information behaving so "strongly" against the death of the Armenian political prisoner in the prison because of hungry? Is this not an obvious example of double standards?;
3. This fact proves that the Armenian politicians keep their political aspirations superior to the lives of their own citizens. Even the starvation of people does not make them restrained from their political ambitions. The re-initiation of war in Nagorno-Karabakh just because of such ambitious Armenian politicians.