GJC: It is not acceptable to treat AA reporters as spies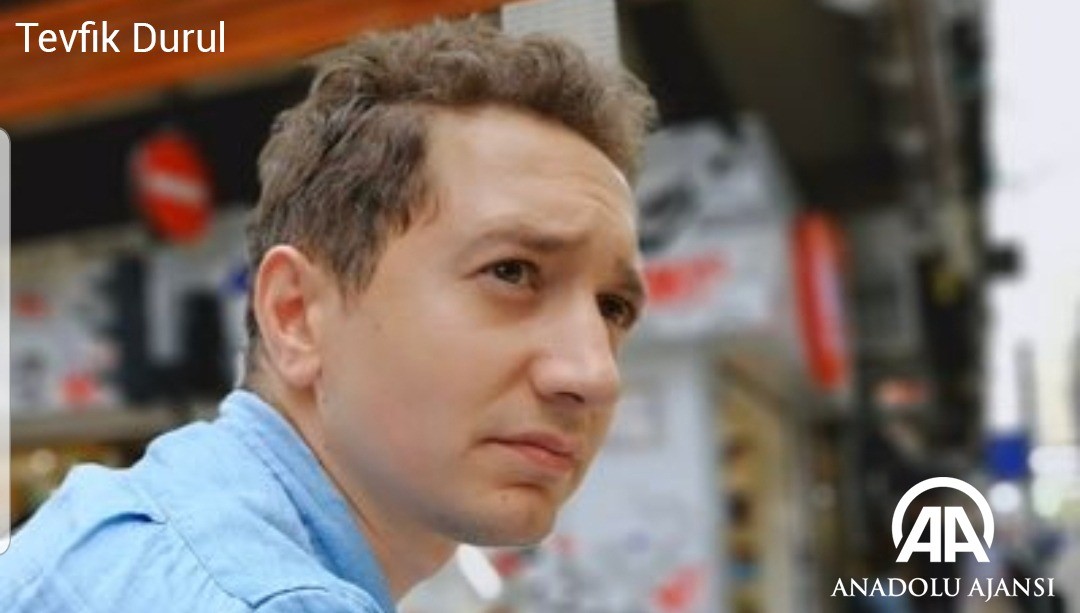 "Anatolian News Agency (AA) Athens Representative Tevfik Durul and photojournalist Ayhan Mehmet flew from the Greek capital to Rhodes and from there to Meis Island by ship. A few hours after the team set foot on the island of Kastelorizo, Greece-based a racist website, has released a provocative text.
These provocative expressions were used in the text:
"Why do we allow Turkish citizen MİT agents to go to Meis? Why did we let them set foot on the island. Don't we know what these MİT agents want to do? We hope the authorities will do what is necessary! "
RESPONSE FROM "GLOBAL JOURNALISM COUNCIL (GJC)
The written statement made by the Board of Directors of the Global Journalism Council (GJC) is as follows:
"The publication of the passports, photographs and other personal information of the AA Representative Durul, which is only required by the Greek authorities, is worrisome.The Greek authorities have yet to explain how the racist site provided the passport identity page that AA correspondent Durul did not share anywhere during his Athens-Meis trip.It is understood that the personal information and photo of the AA reporter was given to this news website (which is clearly anti-Turkish) by the Greek authorities.
We regretfully condemn the act of targeting press members.
As Global Journalism Council (GJC) we invite all international press professional organizations to condemn the action of the Greek authorities and this Web site, which endangers the lives of foreign press members in their countries and shows open targets. "
RESPONSE FROM MR ALTUN AND MR KAZANCI
Director of Communications Fahrettin Altun, about the scandalous threat, "If a hair of our journalist friends gets damaged, you will pay the price" said.
AA General Manager Şenol Kazancı said that the targeting of two journalists was a serious blow to press freedom.