GJC Media Meeting In Cyprus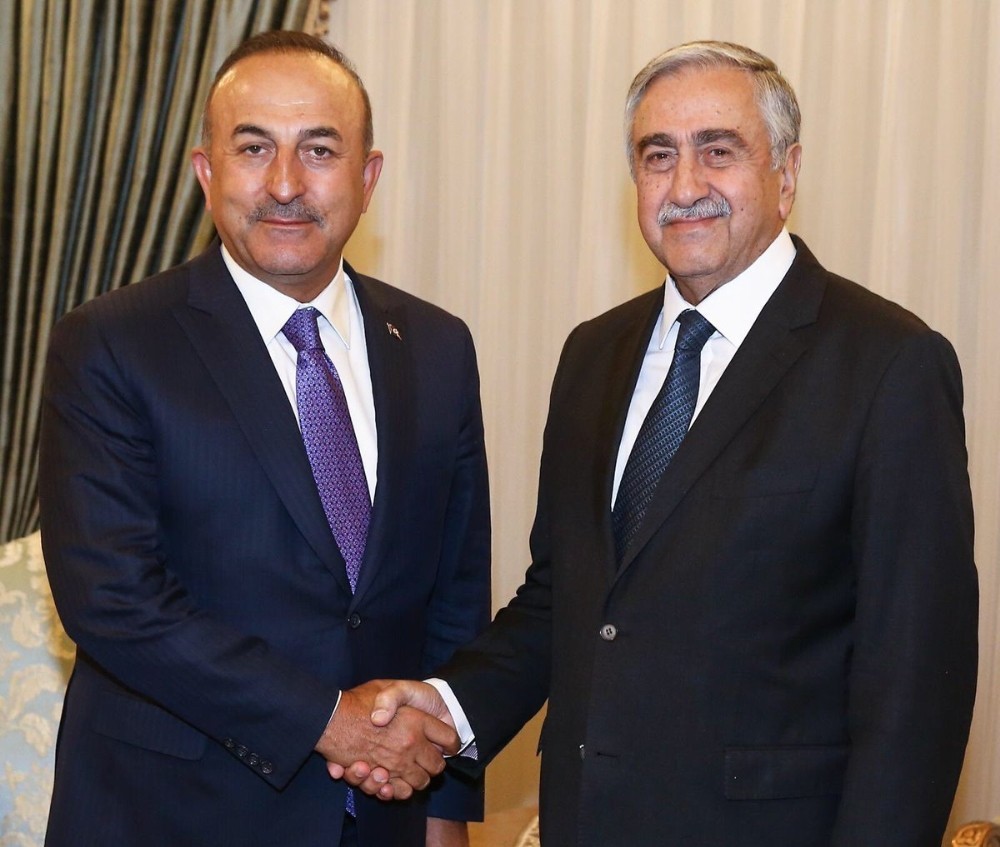 GLOBAL Journalism Council (GJC) media meeting, with hosting of the Embassy of the Republic of Turkey and the TRNC Ministry of Tourism in Nicosia and participation of journalists from Turkey and abroad will be held in the TRNC on May 3-5. TRNC President Mustafa Akıncı and Minister of Foreign Affairs of the Republic of Turkey Mevlüt Çavuşoğlu will attend the meeting which will be held on 4 May in Kyrenia and they will make a speech. GJC President Mehmet Ali Dim visited the TRNC President Akıncı and Ambassador Başçeri and reviewed the preparations for the organization before the great meeting. In Nicosia, the first visit of the President of the Republic of Cyprus, Mustafa Akıncı, who gave the invitation to the GJC Cyprus meeting and presented his invitation, thanked to Akıncı and thanked him for his sincere conversation and KGK Cyprus meeting. Akıncı also thanked Dim on behalf of GJC for this giant media meeting which will be held for the first time in TRNC and announced that he would attend.
Dim, then visited the Republic of Turkey Ambassador in Nicosia, Ali Murat Başçeri the embassy residence. Dim, GJC met with Mr. Başçeri for details of the Cyprus meeting and thanked him for his contributions and contributions to the organization.