GLOBAL COUNCIL OF JOURNALISM 2ND ORDINARY GENERAL ASSEMBLY MEETING CALL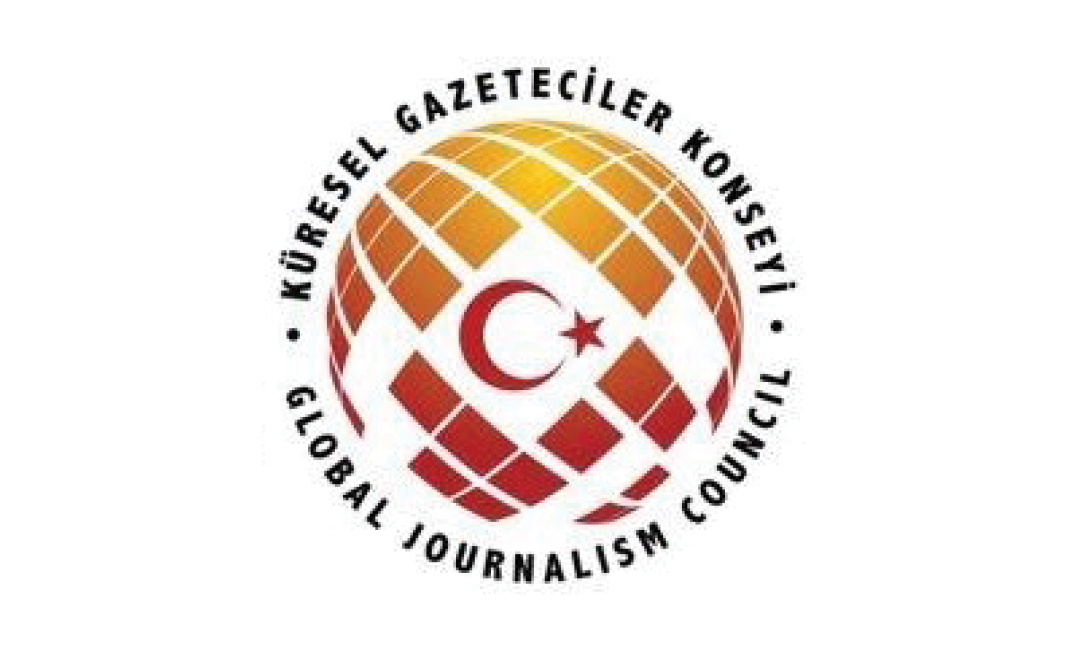 The 2nd Ordinary General Assembly Meeting of the Global Council of Journalism will be held on 10 MAY 2023 at the KGK Headquarters Meeting Hall located at Balgat, (Ehlibeyt Mahallesi) Tekstilciler Cd No:17 Bayraktar Plaza C Blok Kat:4, 06680 Çankaya/Ankara at 14.00 with the following agenda. In case the quorum is not reached, the second meeting will be held on MAY 17, 2023 at the same address and at the same time.
It is announced to the KGK General Assembly members.
AGENDA :
1-Opening and roll call,
2-Election of the Divan Committee consisting of a Divan Chairman, a Divan Vice Chairman and a Clerk member to manage the General Assembly,
3-A moment of silence and the National Anthem,
4-Reading of the Annual Report of the Board of Directors,
5-Reading the financial balance sheets of KGK Union and KGK Enterprise,
6- Audit Committee report,
7-Discussions on the Board of Directors' Annual Report and financial balance sheets,
8-Discussions on the Audit Committee report,
9- Separate release of the Board of Directors and activity report, union and processing accounts,
10- Release of the Audit Board report,
11-Speeches by the candidates for the General Presidency and presentation of the candidate lists to the council,
12-Presentation and voting of the estimated budget to the general assembly,
13- Organ elections as per the statute,
14-Wishes and Wishes
15-Closing