GLOBAL COUNCIL OF JOURNALISM LOCAL MEDIA ASSEMBLY 2ND ORDINARY GENERAL ASSEMBLY MEETING CALL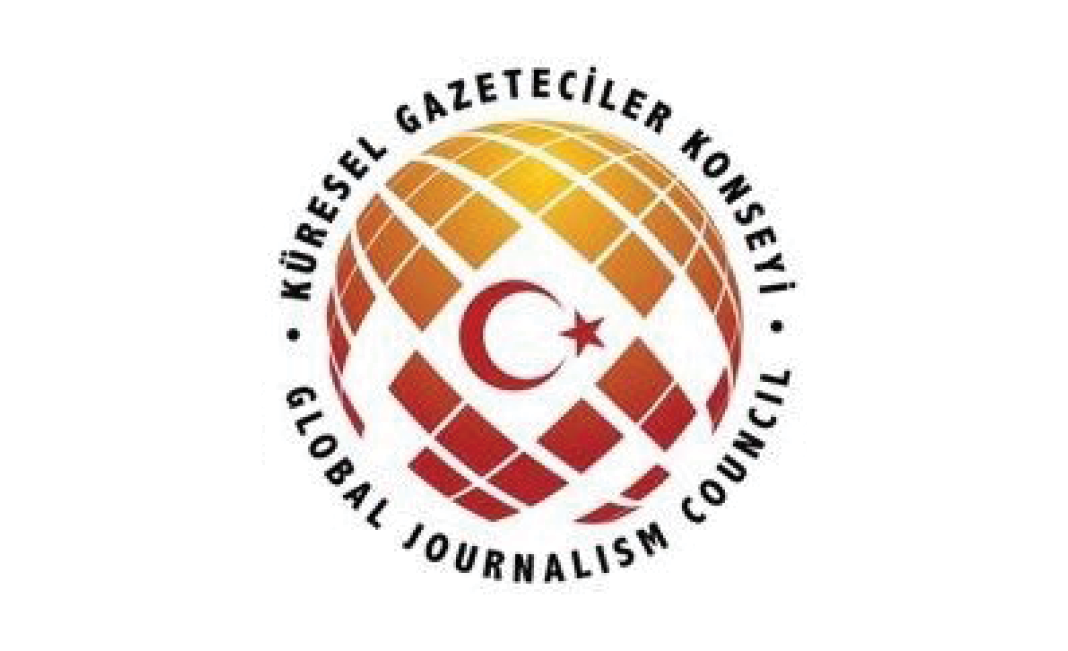 The 2nd Ordinary General Assembly Meeting of the Local Media Assembly of the Global Council of Journalism will be held on APRIL 8, 2023 at 16.00, online, in an online electronic environment through companies accredited by the Ministry of Interior General Directorate of Civil Society Relations. In case the quorum is not met, the second meeting will be held on APRIL 15, 2023 at 16.00 online, online electronic environment.
It is announced to the members of the Local Media Council.
AGENDA :
1-Opening and roll call,
2-A moment of silence and National Anthem
3- Election of the Divan Committee consisting of a Divan Chairman, a Divan Vice Chairman and a Clerk member to manage the General Assembly,
4- Reading of the activity report by the President of the Local Media Council,
5-Discussions on the Annual Report,
6-Election of council members (30 original, 15 substitute),
7-Wishes and Wishes,
8-Closing.