Pandemic, journalism and life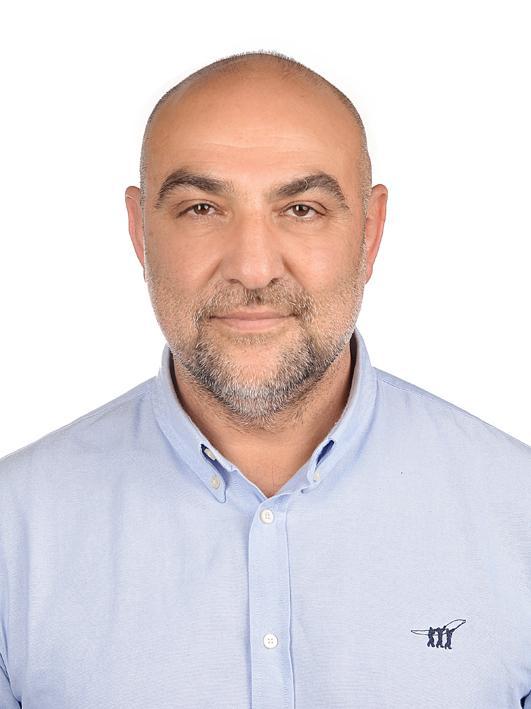 Bülent Çöltekin – GJC Member of Nationwide Media Assembly
The coronavirus process gave all humanity a period it was never used to.
It changed the interest of humanity.
He questioned his own life, his priorities.
It enabled thousands of people to choose a different lifestyle.
And he once again showed us how true the word "life is what happens to us when we make plans" is.
Many people, including the author of these lines, had different expectations in early 2020, when we are now beginning to experience our last days. Those expectations remained for another spring.
So, what happened in the media world, which is in a sense responsible for transmitting what happened during this period, the events that happened to the society?
At first we saw that we were never prepared for such an epidemic.
Many of our colleagues have contracted the Covid-19 virus.
Unfortunately, we have colleagues who have lost their lives.
There was a process of news traffic that we didn't know about at first, that we almost groped.
How this virus spread has begun to be debated.
Then how to protect…
There was such a pollution of information that there was even a debate about whether to wear a mask or not.
"Dirty information" and allegations were flying in the air
What one expert said could contradict what another expert said.
In such an environment, the responsibility of the media has increased even more.
It was clear that false information and false news about the way the virus spread and the way it was protected could cost people their lives.
I can safely say that the media, in my opinion, successfully passed an important exam in the pandemic process.
He informed the public as much as he could and performed an important function in combating the pandemic.
Now there is another struggle:the vaccination and the complete normalization of life after it…
This process will certainly not be as short as it seems…
I believe the media should show "cautious optimism" here.
Otherwise, there is a danger that he will return to the "beginning" again.
Turkey also does not have the luxury of facing such a danger.