The Pandemic Couldn't Stop Broadcasting!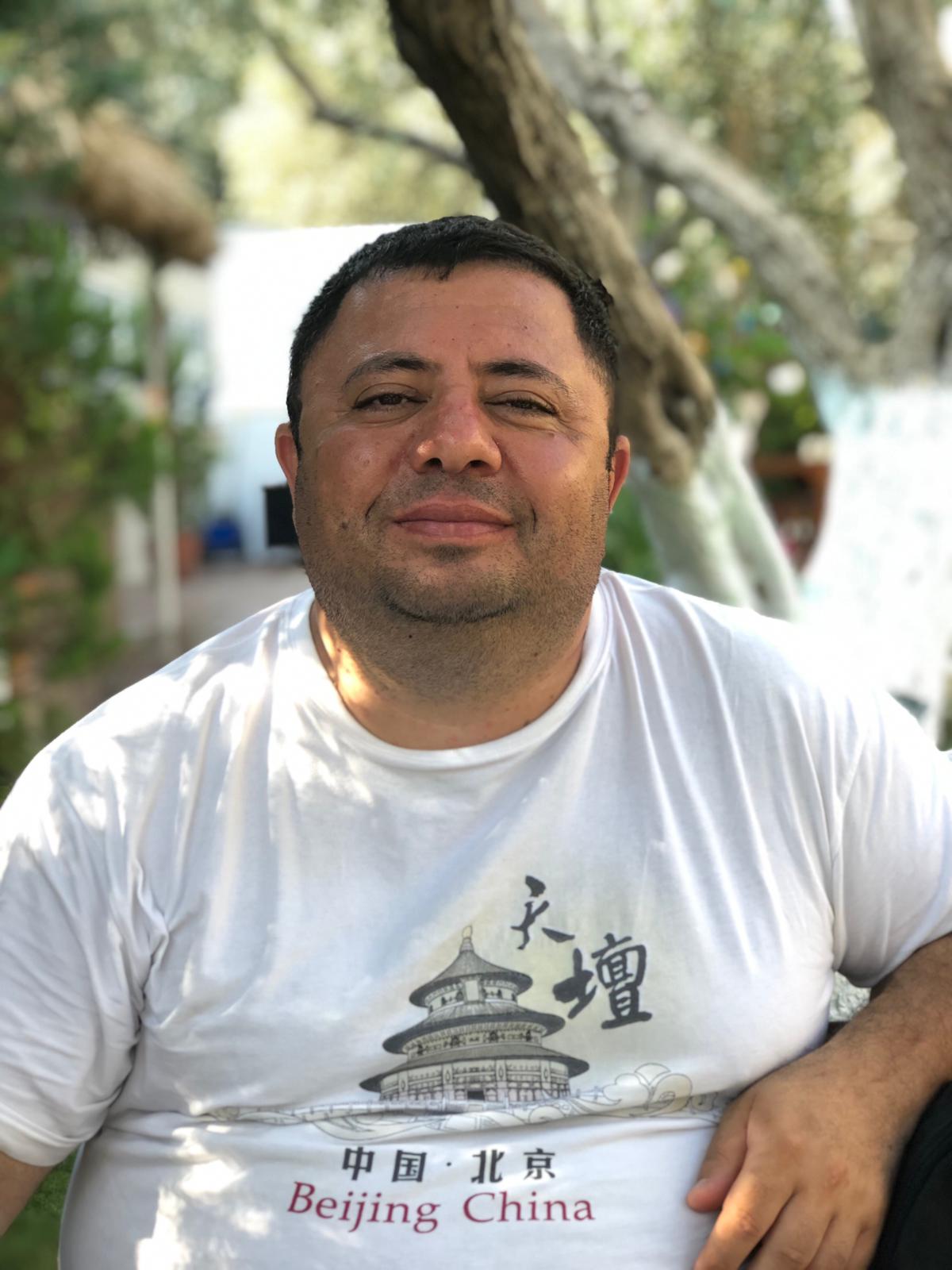 Sayım Çınar – Hürriyet Newspaper Writer
 2020 was a difficult year, yet one important book after another met with readers.
2020 was a year in which extremely interesting books were published.
Michael Kardos's bluff was a breathless story in which poker merged with the game of Life, starring a female magician. In a world of toxic masculinity, it was a powerful novel in which women set and broke the game.
Atilla Dorsay was one of the most prolific writers of this year. Mahfi Eğilmez's Inferis was one of the novels that attracted attention again. It has already entered a bestseller from the top ranks with its publication.
For sci-fi enthusiasts, Ian Tregillis's signature Mechanical was a nice surprise. George R. R. Martin's "an outstanding new talent!"Tregillis was combining fiction with history," he said.
Birol Inan is set for his new novel in 2020; "he knew I wasn't going back." We are faced with a remarkable novel with its bold, powerful character and events.
Ayfer Tunç's novel Osman received full marks from literary lovers.
A news that delighted Patti Smith readers also came in the last days of the year; the Year of the monkey was presented to readers.
Murat Ağırel's spiral made a great sound. He was one of the featured books among the research-review books.
For Elena Ferrante's loyal readers, The Lying life of adults was a gratifying novel; it became a bestseller of the year.
Margaret Atwood's Testaments became one of the most talked about books of the year.
Anna Burns' Milkman received awards all over the world; she was also well liked and talked about in our country.
The novel, titled Kubra, which centers on artificial intelligence in domestic literature, was one of the novels that remained in the minds. Readers who met Afshin Kum with his novel Hot Head also gave Kubra a full grade.
When we look at 2020, which is in the shadow of the pandemic, where all these difficulties have been experienced, we have met with important novels, non-fiction books. I think we'll meet many more good books in the New Year. I congratulate publishers, translators, writers, but most of all readers!